Awakening Your Light Body Path - Key States and Qualities
(Some key experiences you may have at various levels of the light body)
Click on the center circle to read more about that level.

Scroll down for a
second chart
of the Awakening Your Light Body courses associated with each level.
Enjoy reading a fun
story/analogy
of the light body path to better understand it.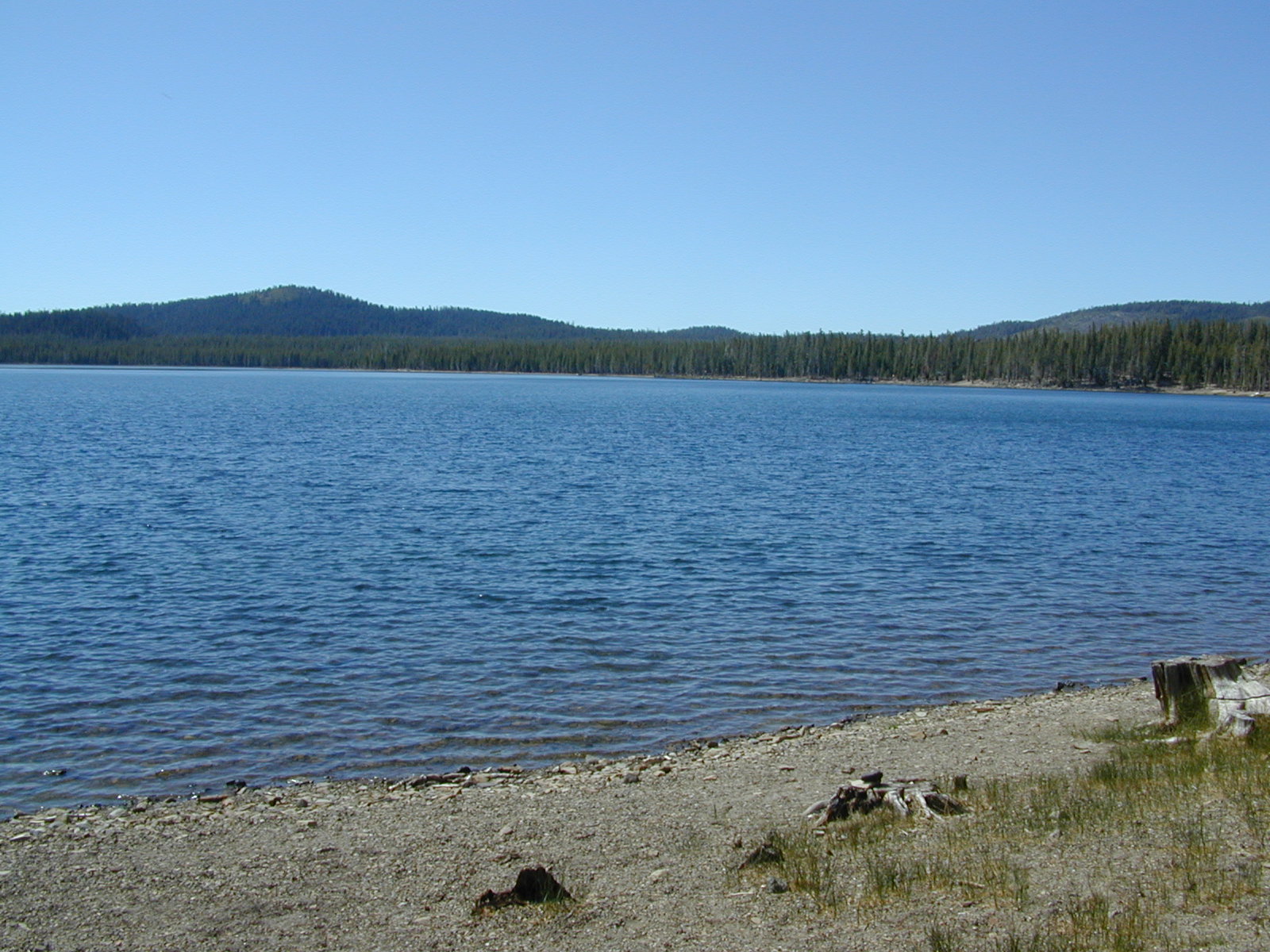 Enjoy a fun analogy/ story of the light body path by clicking on any of the four pictures.
Notice the story the four pictures are telling. Click on any picture to read an interesting story/analogy that can give you new ways to think about what you are doing as you awaken, build, fill-in, and lift into higher levels of your light body. This story also gives you another way to talk about your light body journey to your friends.
---
Awakening Your Light Body Path by Products Below
Click on each product to be taken to that page. (Scroll down)
We have provided a suggested path of study as indicated by arrows in the overview chart below. You can study any level at any time after graduating from the basic six-part Awakening Your Light Body courses, and you do not have to complete the courses at one level to move to the next. You can have wonderful, expansive, and breakthrough experiences at all levels of study as you get into light body spaces, and you have the opportunity in each meditation to expand into the highest energies you can reach. Skill at the lower levels will assist you in having more depth to your experience of higher energies, in knowing how to navigate them, sustain and have a more in-depth experience of them.
Each light body journey can bring you incredible experiences
and life-changing realizations at any level of study.
The more skills you have with the light body, the better you become at translating the higher spaces back into insights, directions, and guidance. However, these skills are not necessary to experience states of consciousness that are peaceful, flowing, expansive, mystical, and deeply transformative at all levels of study. The journeys in all courses offer you unique, memorable, and wonderful experiences that will expand your consciousness.