Download Cover
[
Click to Print
]
Interdimensional Traveling with Your Jeweled Vehicle

Visiting Cities of Light:
Receiving Tetrahedrons with Special Powers
(Volume 5 of 5)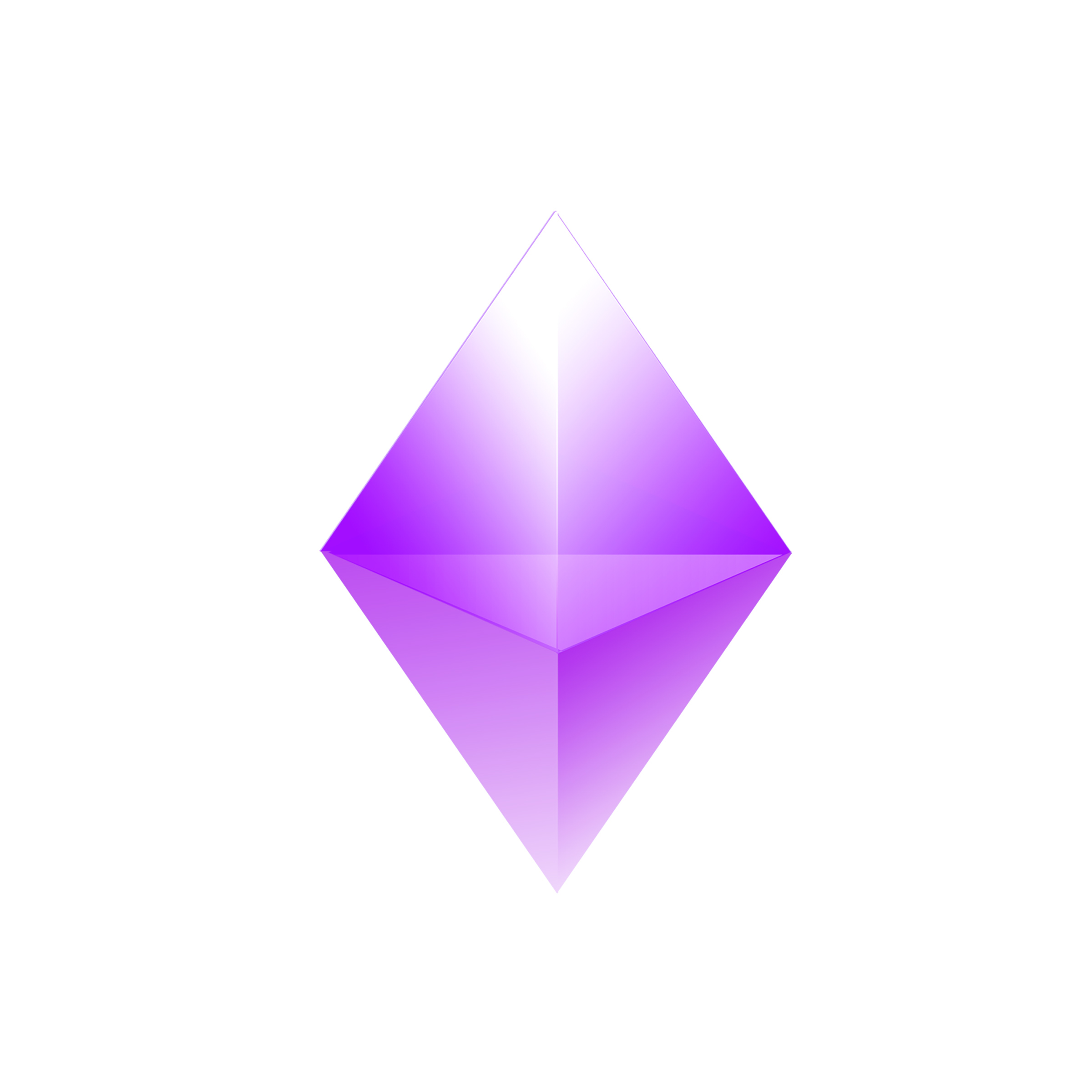 JV355 Twelve journeys by Orin with music by Thaddeus, plus introductory talk and welcome. Journeys run from 25 to 30 minutes each. Download/streaming format. Comes with PDF booklet containing transcripts of the journeys.
The cities of light exist in the higher dimensions. Orin has carefully selected the ones that you will visit as those he feels will be most beneficial to you and easier for you to interact with the beings that are there. As you travel interdimensionally through the cities of light, you will gain more skill in communicating with a wider range of beings.

The beings are aware that you will be visiting them. They are happy to assist you in your interdimensional travels by offering you tetrahedrons with various powers.

You can use the energy contained in these tetrahedrons both to enhance your interdimensional traveling experiences, as well as in your daily life.

You have acquired many special tetrahedrons throughout your interdimensional travels. Tetrahedrons are perfect shapes. Energy can be transferred to them and stored in them. They can hold higher energies and make that energy available to you as you work with them. Tetrahedrons can be imprinted and charged with specific energies that you can then use, that will become a part of your consciousness.
Tetrahedrons with special qualities are highly valued throughout the network of light.
They offer a form of communication and a way of passing energy and information between worlds and dimensions and universes, as well as among beings.

You have become an interdimensional traveler with all the places you have now visited. You are gaining a wider, broader perspective of the dimensions and the beings there. You are gaining the ability to sense and interact with highly evolved beings from different dimensions, realms, and worlds, and to exchange energy with them.
You are going to visit the cities of light and receive tetrahedrons with special powers.

You are going to be visiting cities of light where you acquire new skills for traveling, new tetrahedrons with powers and energies you can use. You can go back to each city as often as you want, acquiring more advanced tetrahedrons or those that will help in other ways than you first experienced.

All of the tetrahedrons you receive will help you expand your consciousness. In this album you will gain an even larger view of the network of light and some of the cities of light that are there.

Throughout the journeys in this course you will continue to build your home place and travel in it on the network of light. Once you have received the consciousness offered you can let it unfold within you. You do not have to remember to use these tetrahedrons. They expand your consciousness and enhance your awareness once you have worked with them.

Program 01 Introduction
Program 02 Creating Your Traveling Cocoon
Program 03 Receiving Tetrahedrons of Hope
Program 04 Receiving Tetrahedrons for Increased Telepathic Abilities
Program 05 Traveling in Size to Small Worlds
Program 06 Visiting Angelic Cities for Healing Love and Comfort
Program 07 Receiving Tetrahedrons of Joy
Program 08 Visiting the Cities of the Spiritual Masters
Program 09 Learning Shape-Shifting to Meet Interdimensional Beings
Program 10 Traveling in Size to Connect with Vast Beings
Program 11 Traveling as Crystalline Light in the Sixth Dimension
Program 12 Flowing Through the Seventh Dimension
Program 13 Experiencing the Pure Light of the Eighth Dimension
---
Where this fits in with the first 4 volumes
This is part five of a five part course. You will need to listen to these albums in order as you are building your jeweled vehicle in each course. You will be gaining the consciousness you need to meet and interact with beings from increasingly higher realms and dimensions. Each album assumes you have learned the skills from the previous album so you can continue to expand your interdimensional travels.

The first course is volume 1: Developing Dimensional Awareness: Connecting with Higher Realms and Beings. In volume 1 you built your jeweled vehicle and experienced traveling in the fourth dimension.

In Volume 2 you learned how to travel into the field of all possibilities, connecting with various beings there. You explored moving through portals and discovered how to generate enough light and energy to explore these worlds of the seeming void. You explored the multi-verse and met yourself in other Universes.

In Volume 3 you gained the ability to travel to higher realms and dimensions whose vibration is nearer to Source energy. Source energy is very intense, and you learned how to experience and benefit from being in Source energy. You developed your cloak that allowed you to experience Source energy, to pass through higher dimensions, and to be transparent and invisible.

In Volume 4 you built your home place on the network of light. You played with traveling into the fourth and fifth dimensions, meeting beings there. You learned how to create a ring of light vision to see into and travel upon the network of light. You filled your personal field of tetrahedrons with beautiful tetrahedrons that allowed you to tap into the consciousness that you acquired from your travels.

You are ready now to travel to the cities of light, to meet many beings, and to acquire tetrahedrons with special powers.
As is the case in all these Interdimensional traveling journeys, the places you will visit have been selected in advance and the beings have been contacted to prepare for you to visit them. Orin spent over two weeks developing each journey and opening up the space being offered to you. These journeys can be listened to over and over and will offer continual new experiences.
Courses must be taken in sequence as you are building your jeweled vehicle in each course that allows you to experience the energies being presented. Enjoy your travels!